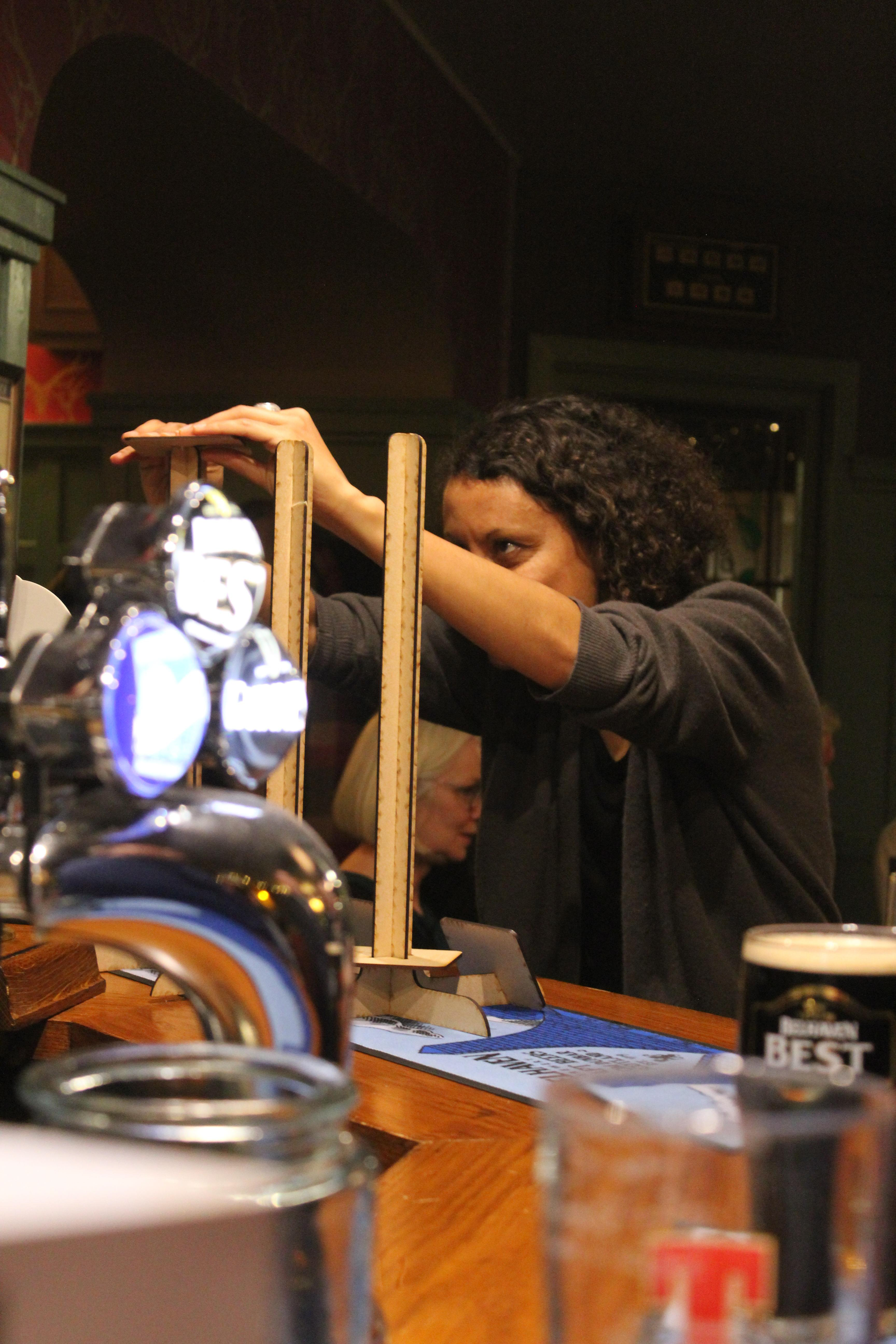 In the winter of 2017, Glasgow School of Art invited Codesigners from

Copenhagen

 to unfold a two week-long project.
We were instructed to explore the power of "social design" to engage and collaborate with local citizens. With the big theme being 'Innovation from Tradition' that was given to us by GSA, we were also given a sub-topic of Music & Arts with the partner organization Findhorn Bay Arts as the starting point. Together with Kresanna Aigner, the founder of Findhorn Bay Arts, we have choosen to focus on exploring different ways to enhance the experience of engaging the local citizens' feedback collecting process. With the given context, we decided to create tangible objects to help the process. 
For the core of our two week-long project, we adopted one of the key principles of Codesign: Tell, Make & Enact

(From the book 
Tools And Techniques: Ways to engage telling, making and enacting 
by Eva Brandt, Thomas Binder, Elizabeth B.-N. Sanders).
Our project
Talkative Mat
 is a way of us, five Codesigners, to express our skillset in a fast-paced design environment. It is the series of quick adaptations in different contexts with the resources that were available in that very moment.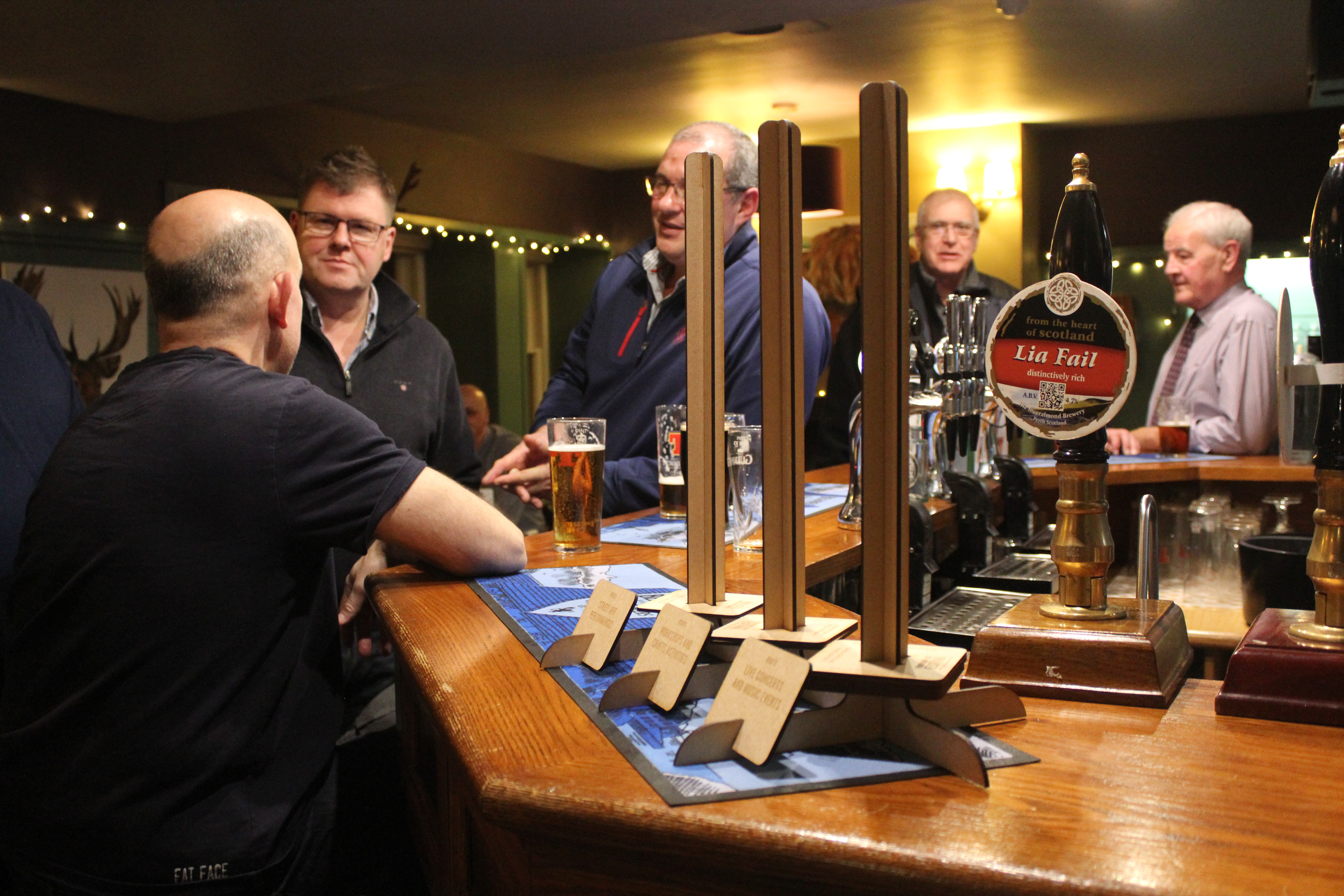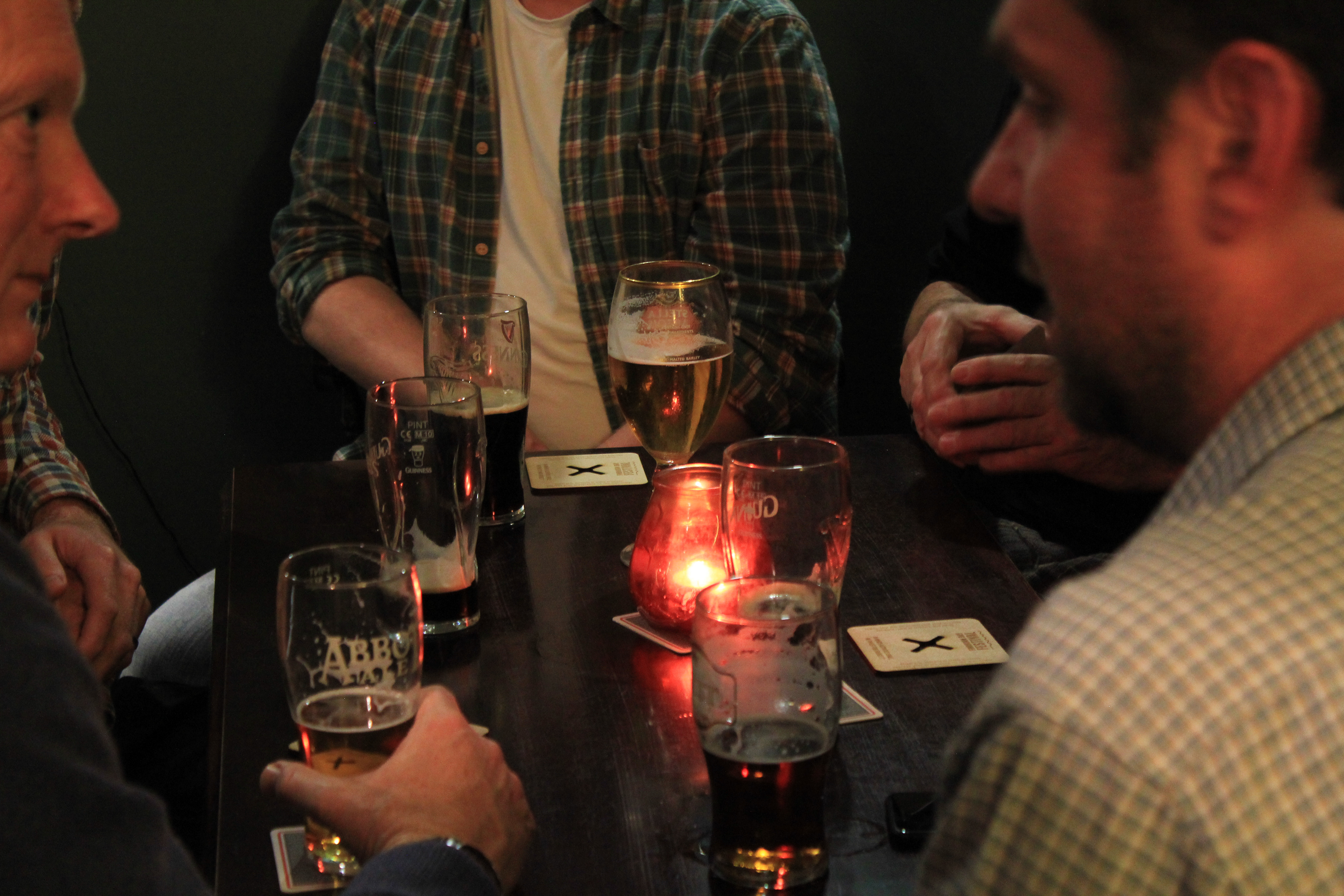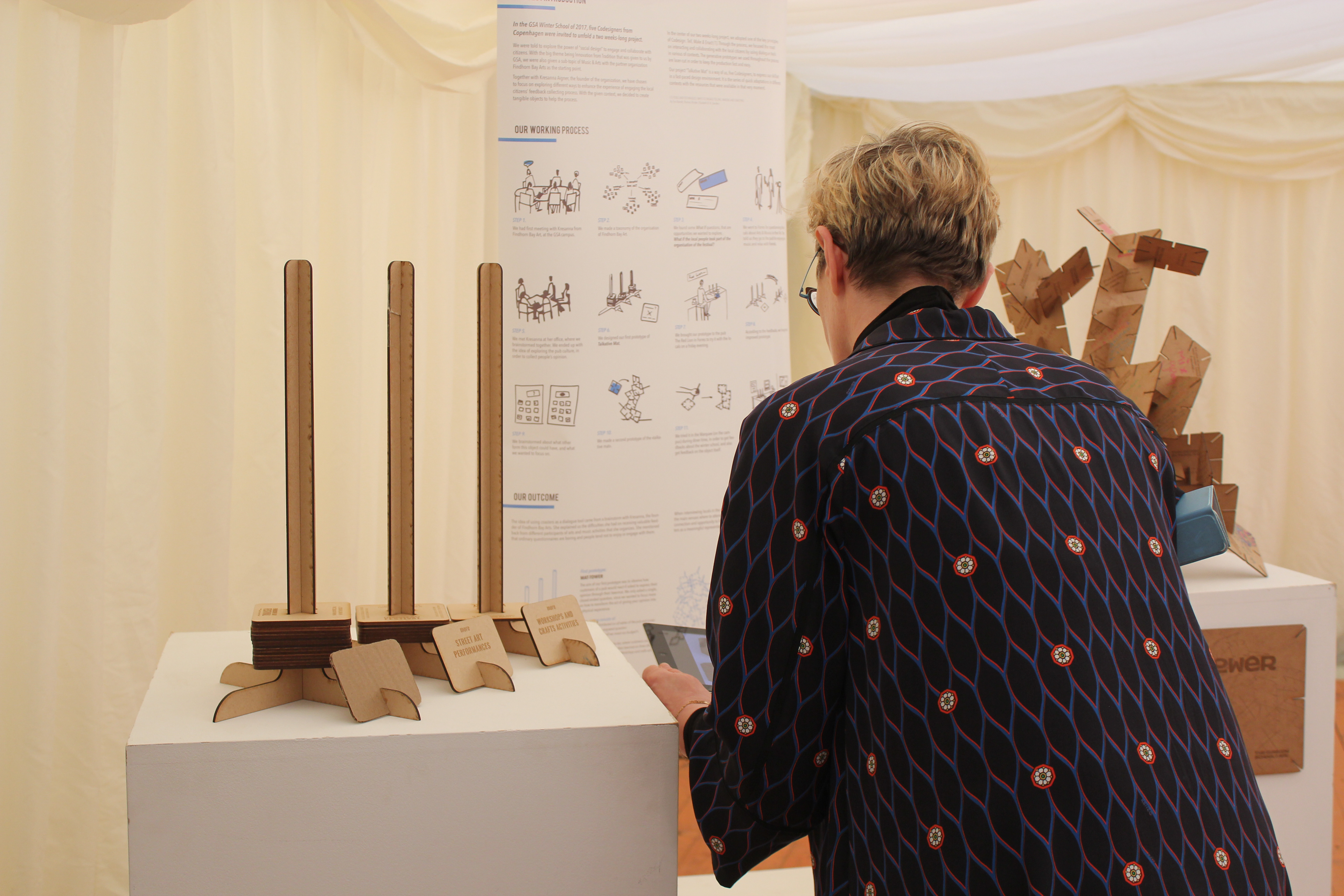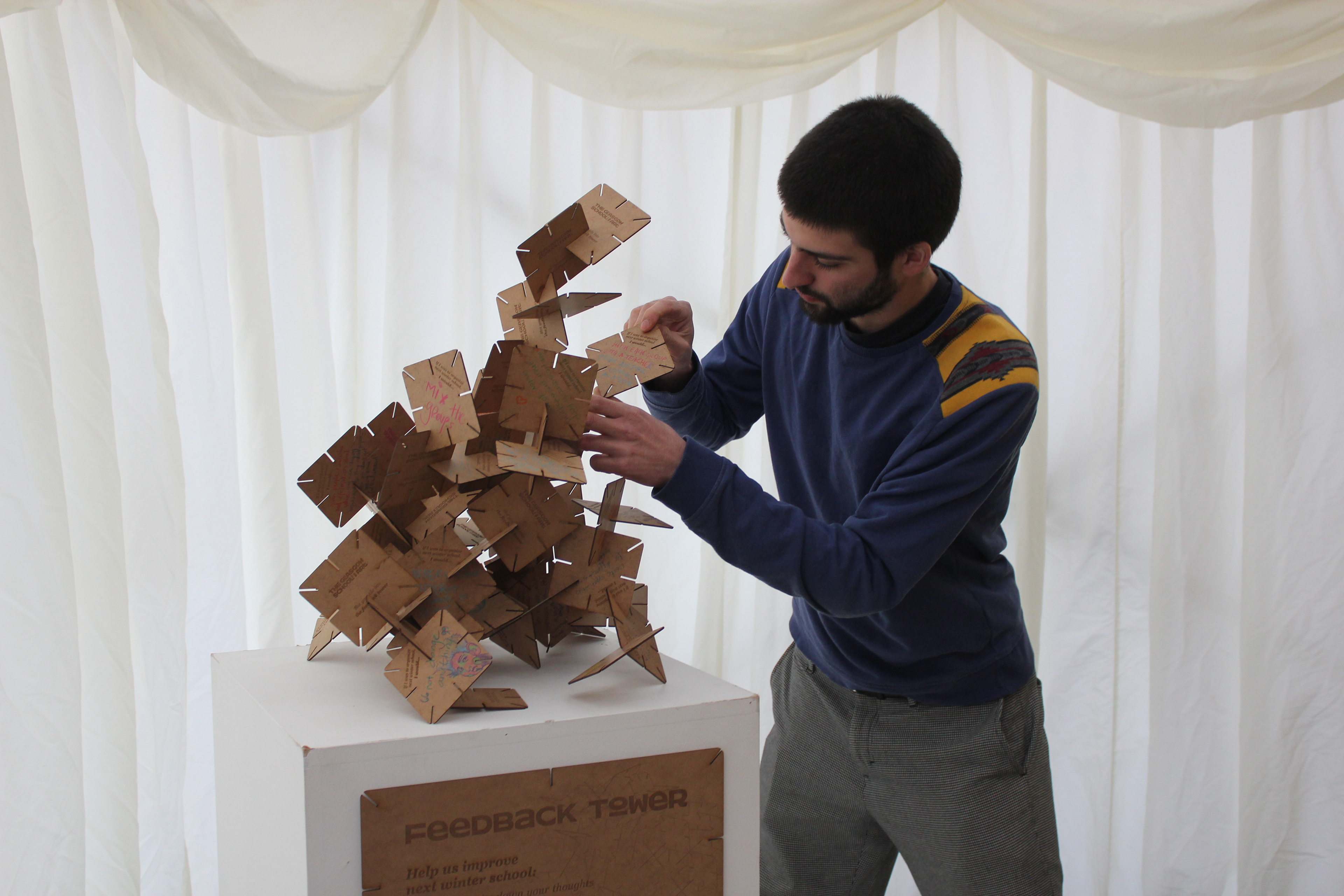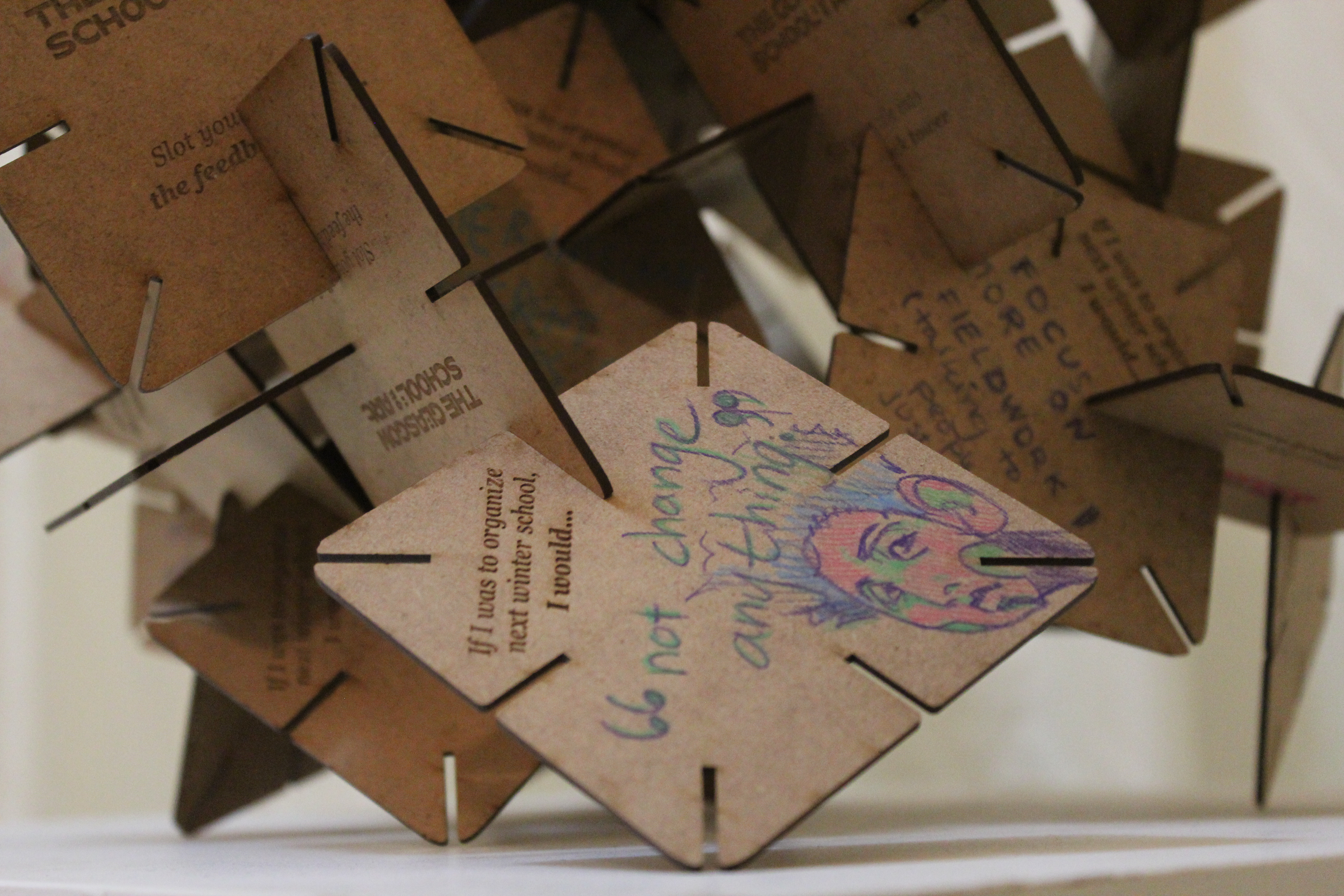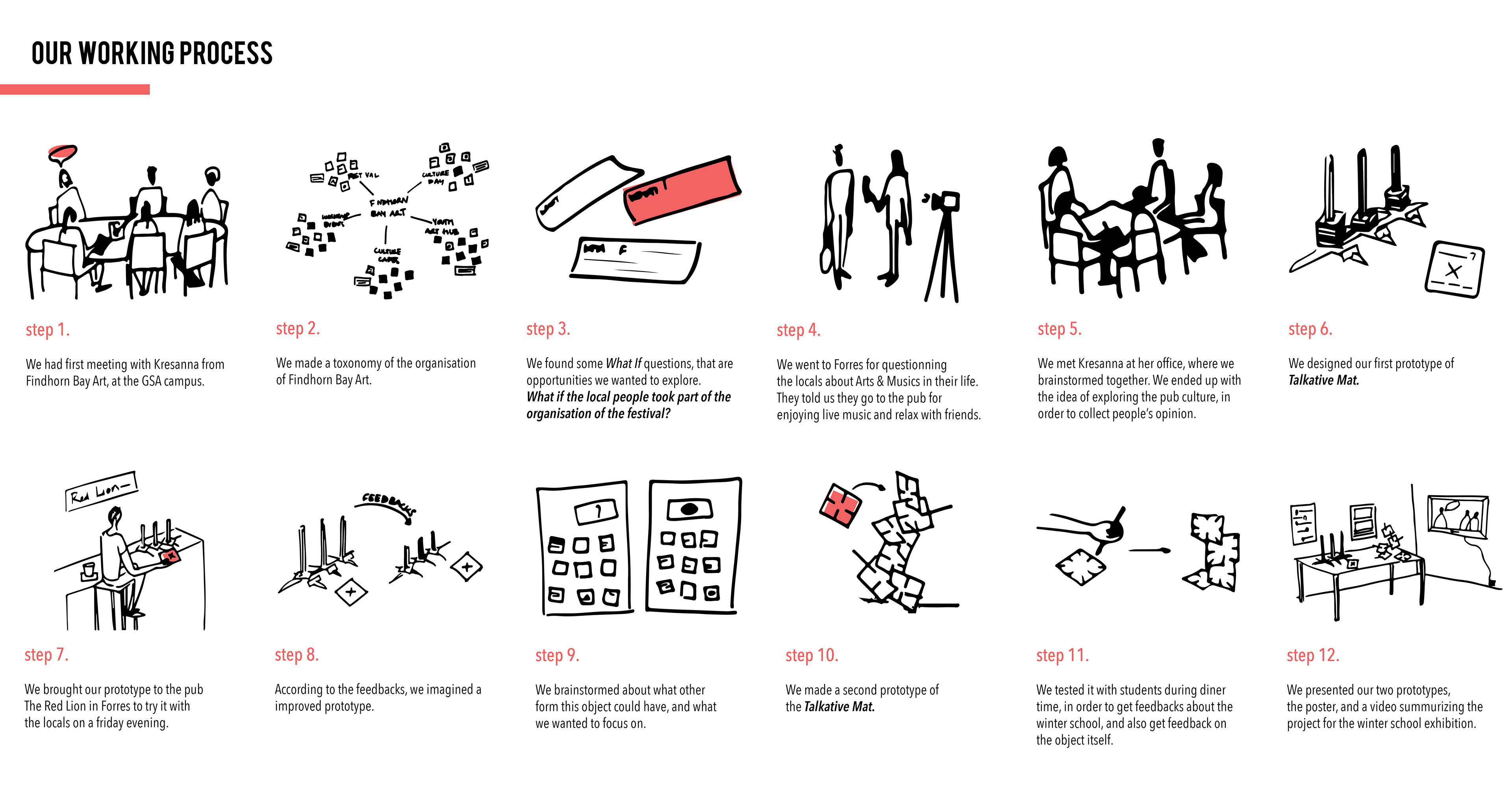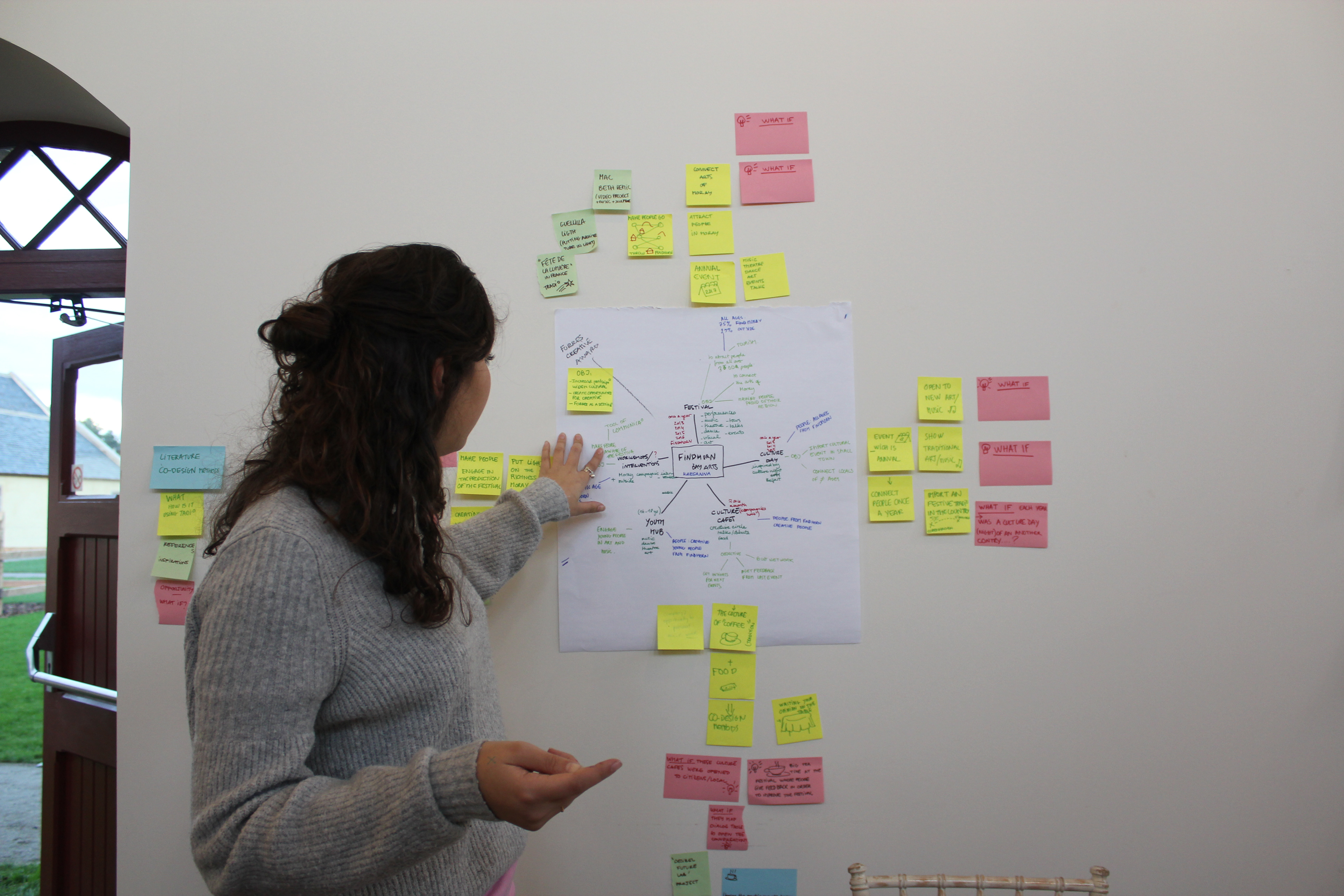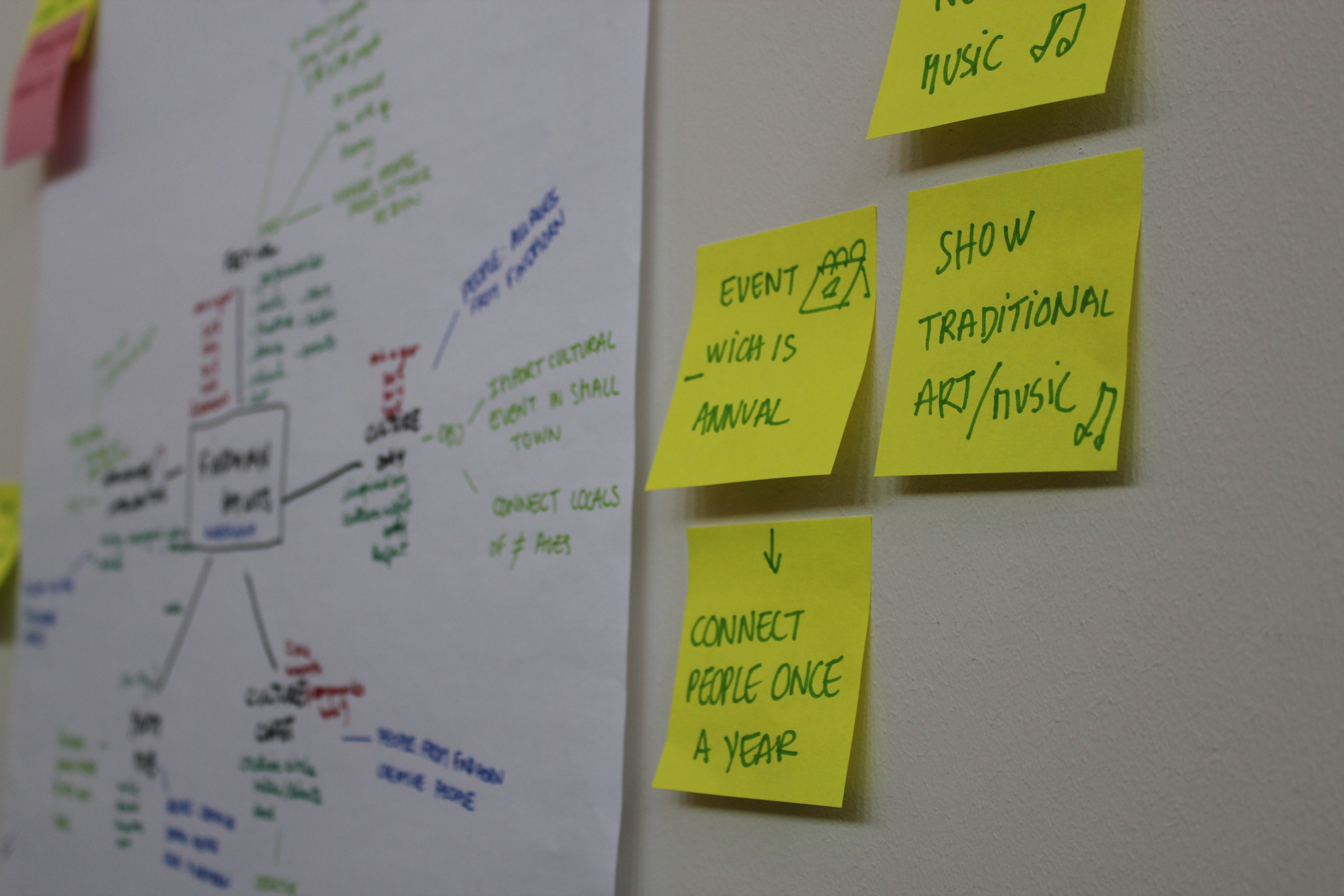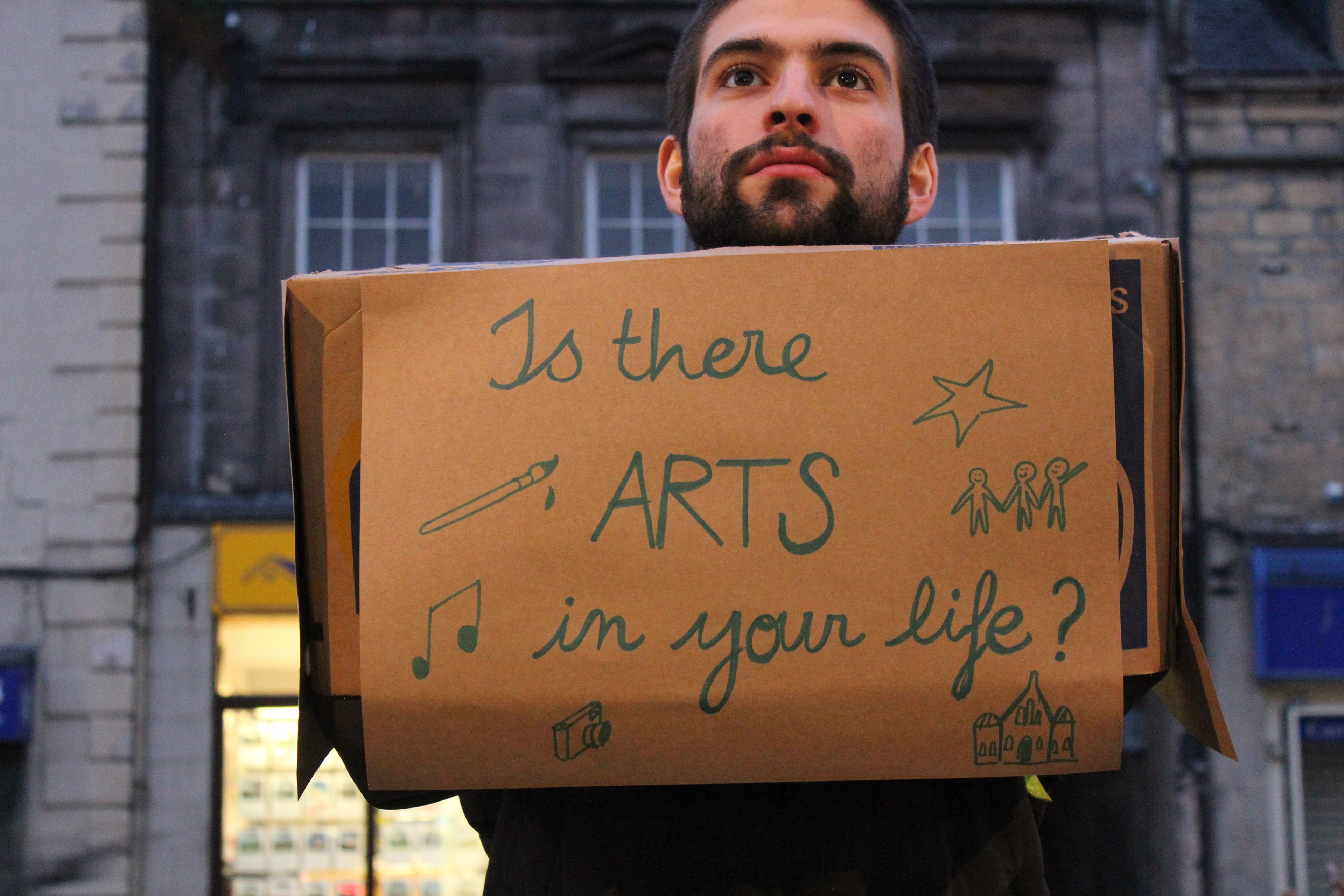 This project was carried out as a teamwork between five co-design students and in collaboration with Glasgow School of Arts and Findhorn Bay Arts.