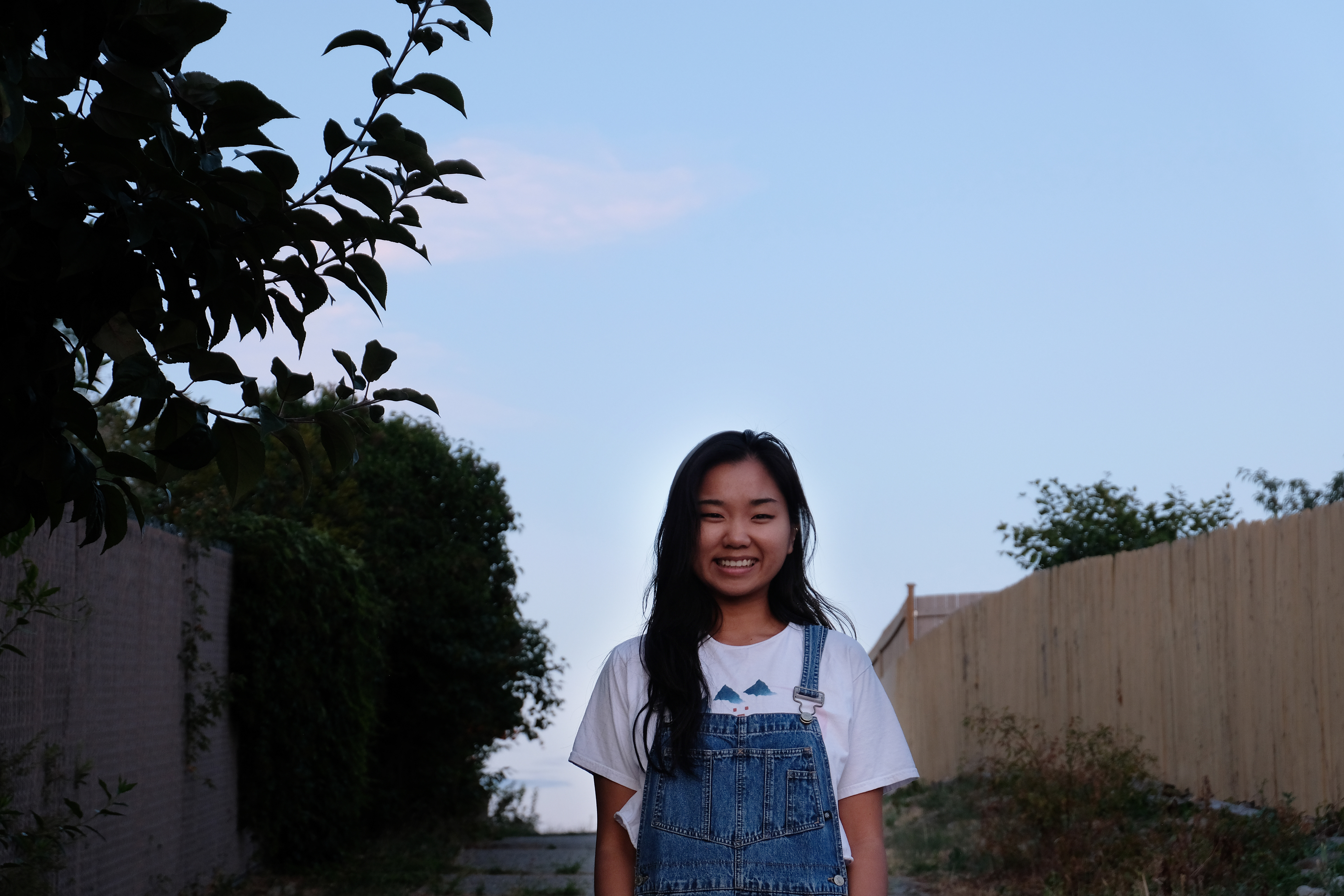 I am a creative thinker, doer and maker and I design for a healthier, simpler and more sustainable future. My process always starts from and ends with the people in the centre; I strive to uncover their latent needs and connect them with business' vision. I believe what matters to people, matters to the business. 
My design interest lays in service design, UX design, social design and social innovation.
Want to collaborate? I am always looking for new opportunities to learn from. 
Let's talk about new challenges!
Thank you! I will get back to you as soon as I receive the message.